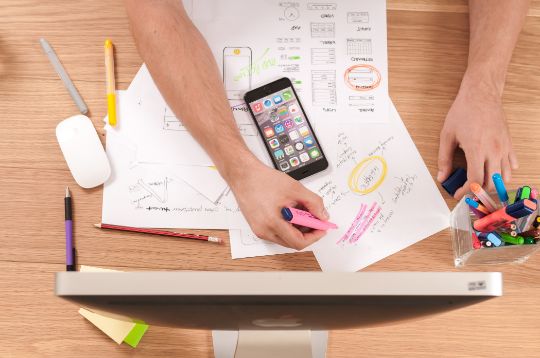 How healthy is your business?
We do health checks for our fitness, we do health checks for our cars, we do health checks for our children.
Without an income from a profitable business, would we have the money to do these checks?

I often think about this topic and decided to read about it. I found a lot of interesting articles but dediced to make a summary of the most valueable information.
I would like to share this with you and give you the opportunity to do a health check of your own business. For us the results were very intersting and highlited areas that we never thought about before.

I encourage you to discuss your results with a business partner or even a friend. If you want, you can even contact me and we can discuss your findings and share our experiences.