Developed by FullView solutions
Bitrix24 Plug-Ins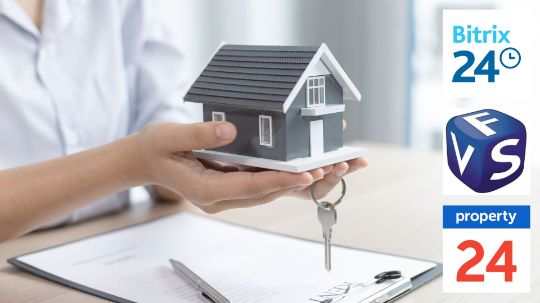 Property24 Integration
Manage all your enquiries from Property24 in Bitrix24 - automatically populated from Property24.

With the FullView Property24 integration you you manage your leads in one platform. From capturing leads to managing referrals and repeat customers. Most importantly the Bitrix24 CRM modules helps you send the right message to the right customer at the right time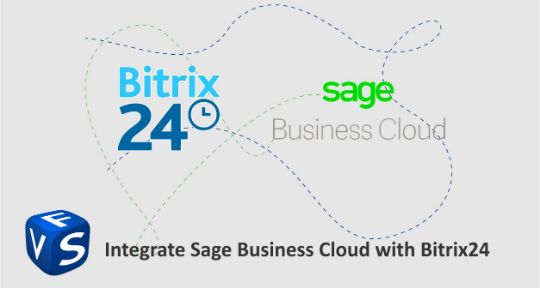 Sage integration
FullView Solutions have developed an integration between Bitrix24 cloud editions and Sage Business Cloud Accounting.

The entities synced between Bitrix and Sage are the customer, Invoices and
payments.

The accounting of each company is unique and with the in-house skills of a CA we implement your integration according to your accounting setup.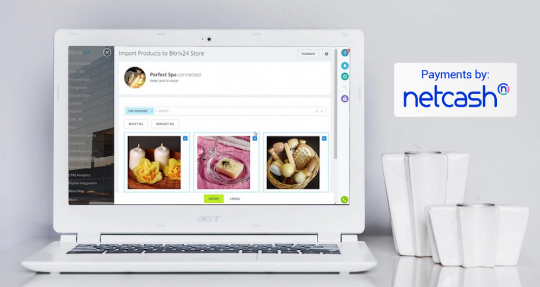 Netcash Payment Portal
Selling online in South Africa, has just become easier with the Bitrix24 online store and the Netcash Pay Now Gateway app. You can now accept multiple online payment methods from your Bitrix24 eCommerce website with the Netcash's Pay Now Gateway.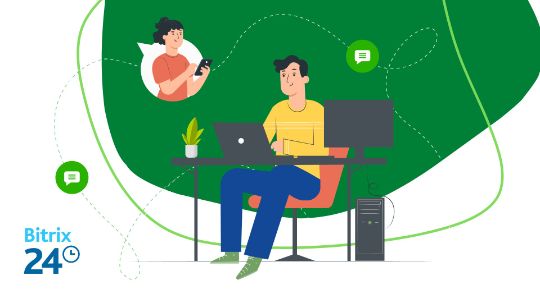 Whatsapp
Integrate WhatsApp and Bitrix24 using Wazzup. This solution helps you keep track of communication with customers, allows multiple users to communicate with your clients on the same thread. Whazzup offers a solution that is built for businesses to use with ease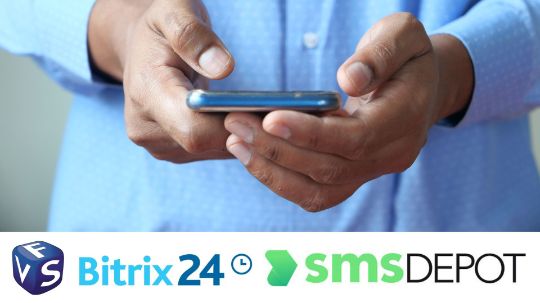 SMS Depot
SMS Depot is one of the biggest providers of mobile messaging applications. With this solution, SMS messages can be sent from Bitrix24 CRM to your clients. SMS Depot opens up a world with landing pages, custom integrations and mass marketing. You can even send an SMS from Bitrix24 via CRM automation rules.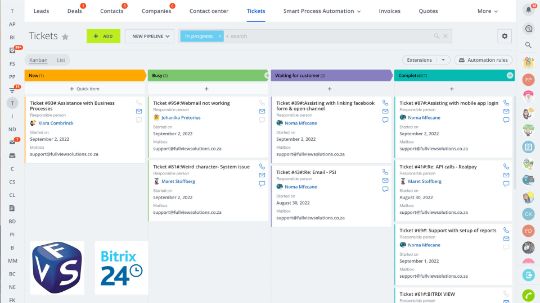 email Ticketing solution
A complete email support application that turns your Bitrix24 into a full support ticket system. This plugin makes it possible to set up an email box as your support email. Tickets are generated from an incoming email. You are able to setup automation rules for tickets, to assign the responsible person, send automatic messages and execute other automations.